WHY RETREAT? THE SCIENCE IS IN.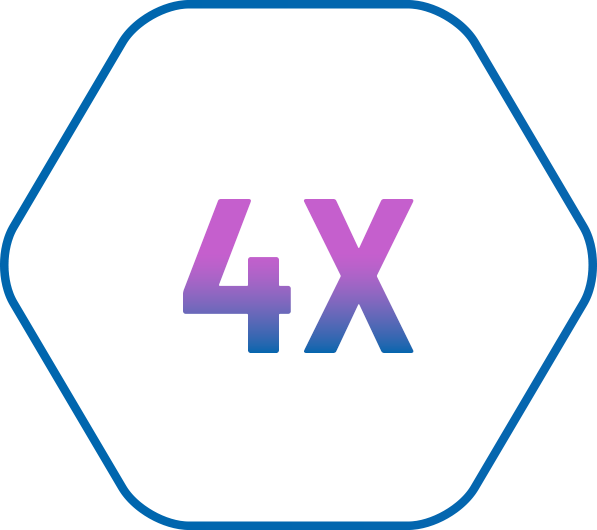 faster to train than in a traditional class room environment*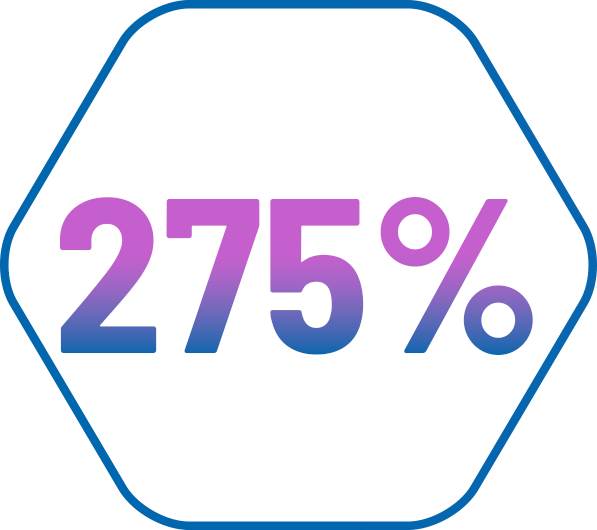 more confident to apply learned skills after virtual training*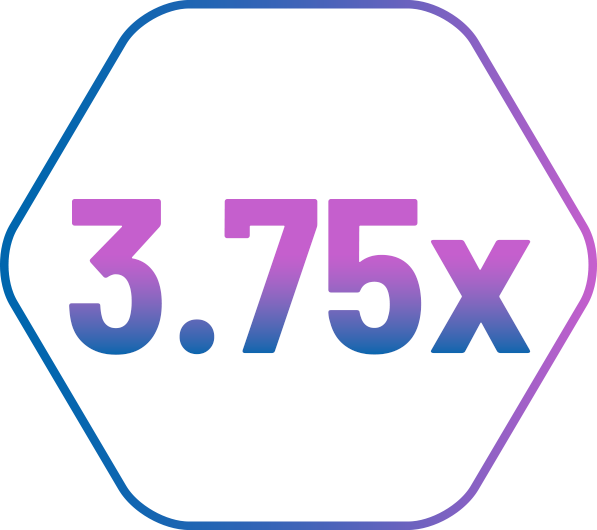 more emotionally connected to content than in classroom*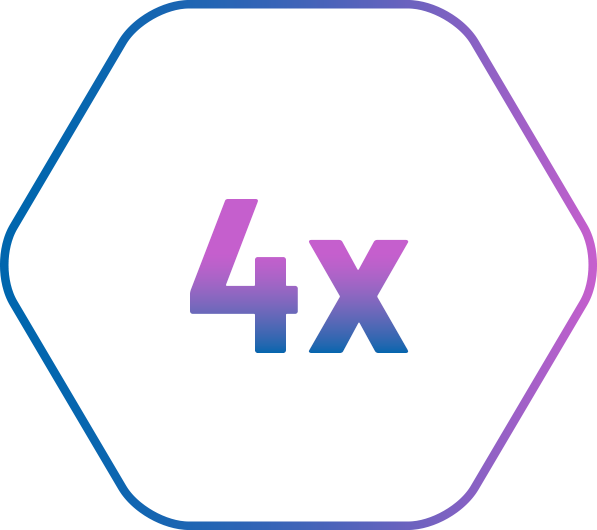 more focused than their e-learning or classroom peers*
"This platform will change the face of well-being in VR and beyond. This is what new education, in a new world looks like."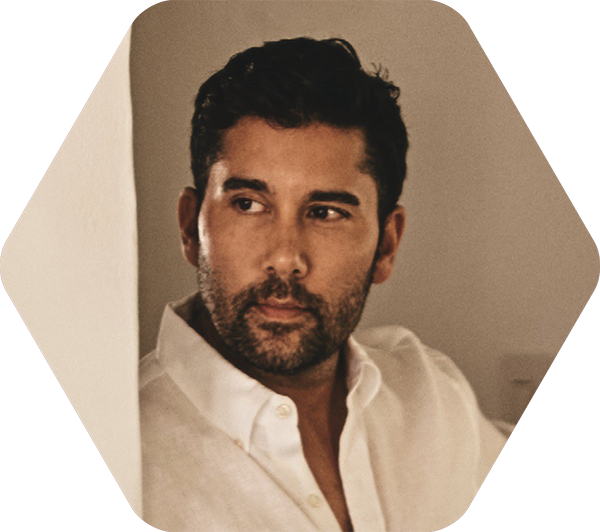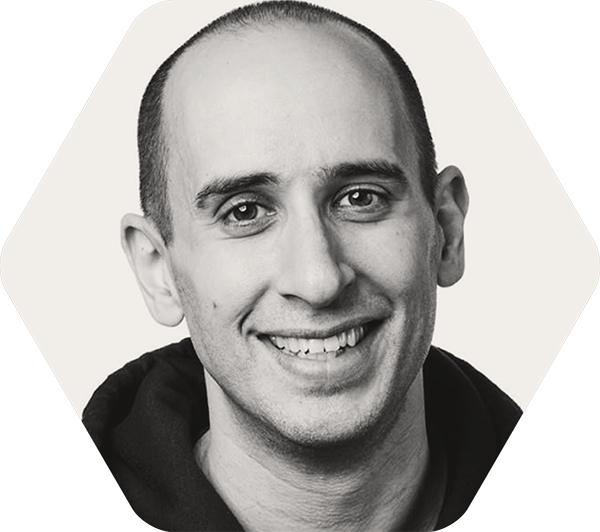 "When I started YouTube for education, everyone thought I was crazy. Fast forward to today and this is where everyone goes to learn; People aren't going to libraries anymore or reading textbooks anymore. VR will be the next big shift in how people go to learn."
"We are excited about all the possibilities of Virtual Reality to connect ancient healing practices with the latest technology. VR is that special amulet for your hero journey."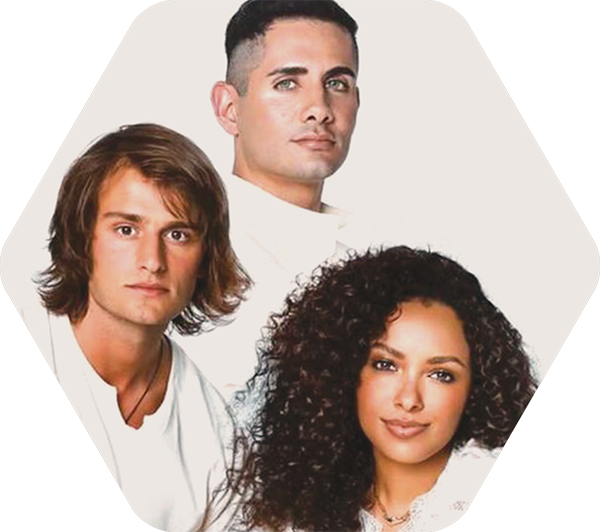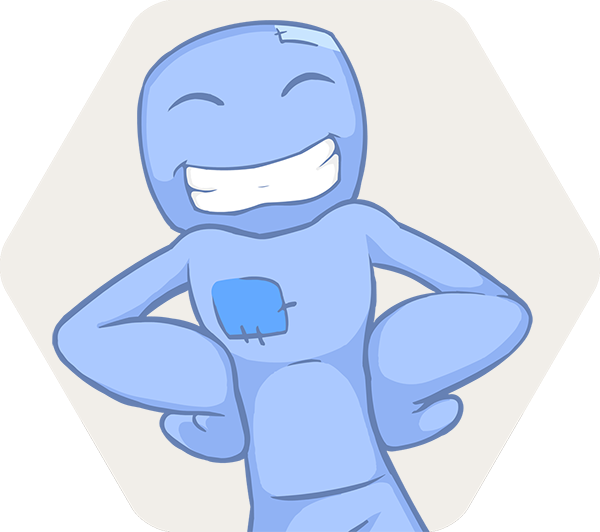 "Virtual Reality offers opportunity to learn, develop, and evolve our consciousness much faster and easier than older models of learning. It's a game changer for learning!"

THE EXPERIENCE
We learn best through audio, visual and kinesthetic inputs. Only VR offers all three.
Uplift your spirit in new realms of possibilities with sacred geometry inspired worlds.
Train your mind with custom curated content to learn tangible real-world skills.

Experts in leveraging VR, AR, and XR capabilities to build world-class experiences.  Focused on creating applications that have utility, durability and uplift the human spirit.
E-LEARNING VS VIRTUAL REALITY
THEORETICAL VS EXPERIMENTAL